Cooking at home can be enjoyable and relaxing, but it can also be a nuisance if the kitchen begins to fill with smoke and odors. Know how to install extractor hood in kitchen to keep the air fresh and clean, but there are so many options available that it can be difficult to decide which one is best for you. This blog post will examine some of the most popular kitchen extractor hood ideas to assist you in making your decision. Enjoy your cooking!
Kitchen extraction hoods come in a variety of styles, including canopy hoods, island hoods, wall-mounted hoods, and ceiling hoods. Kitchen extraction hoods are available in a variety of styles and designs to complement any kitchen décor and can be purchased from a number of other retailers.
How to Install Extractor Hood in Kitchen: An Easy Guide
1. Position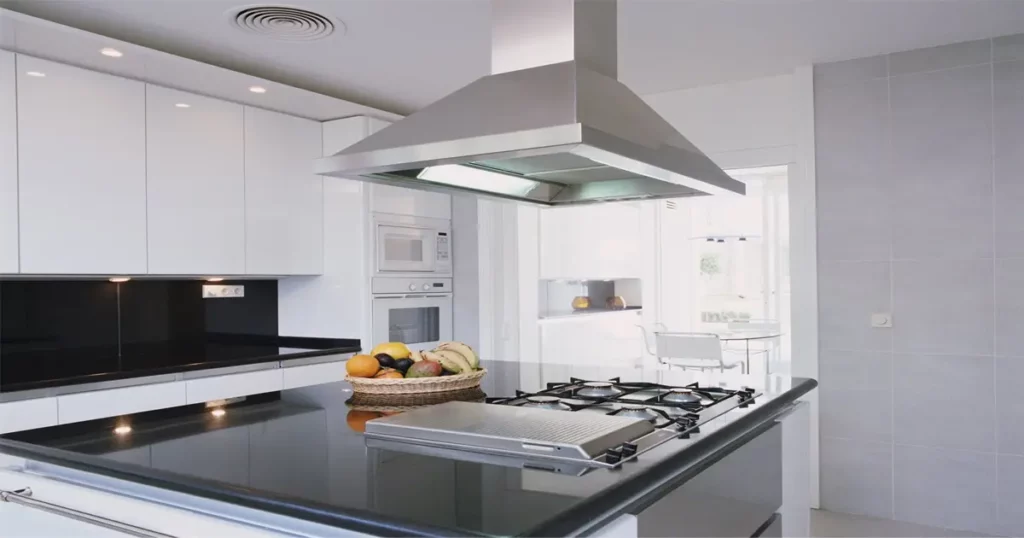 When it comes to positioning your kitchen extractor hood, there are a few things to consider. The most important of these is the location of the hob, as the cooker hood should be placed above it or directly behind or to the side of it if using a downdraught extractor fan.
You should also consider the hood's size and power, as these will determine how effective it is at extracting cooking odors and vapours. The design of your kitchen is also an important factor to consider. If you have an open floor plan, a hanging cooker hood may not be the best option because it will disrupt the flow of the room.
2. Noise Level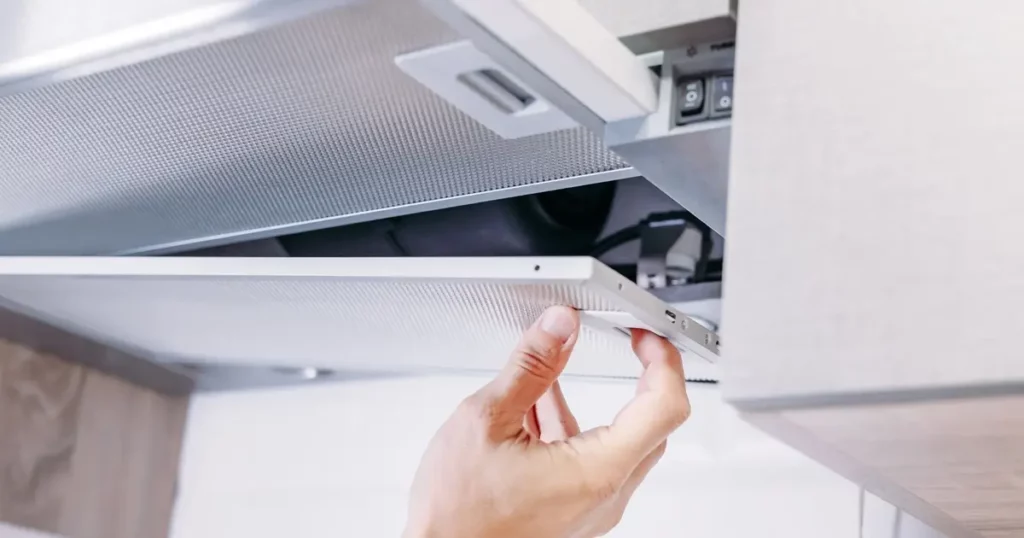 Noise levels vary depending on the model of kitchen extractor hood, but most are under 60 decibels. Check the product specifications or online reviews to determine the noise level of a specific model. Look for a lower dB rating in a kitchen extractor hood if you want it to be quieter.
3. The Kitchen Island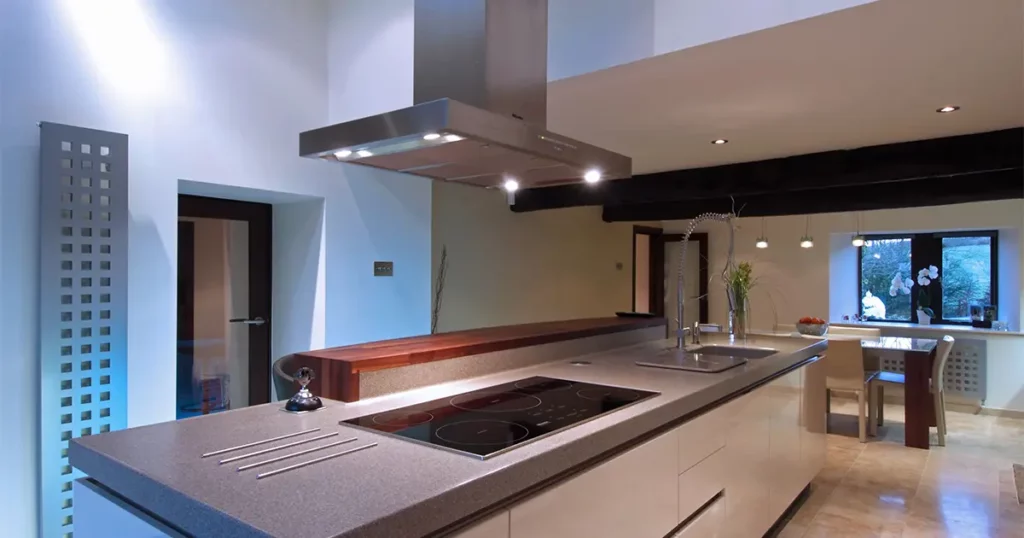 There are several reasons why you should use an extractor hood over your kitchen island. The most obvious reason is that an extractor hood can aid in the removal of cooking odors and vapours from the kitchen. It is critical to have an open-plan kitchen because odors can quickly spread throughout the house.
Another benefit of using an extractor hood is that it helps to keep your kitchen island clean. Cooking vapours and grease can quickly accumulate on surfaces, making cleaning difficult. An extractor hood can assist in removing these contaminants from the air, keeping your kitchen island clean and fresh. 
Finally, an extractor hood can help you cook more efficiently. Heat circulates more evenly around the food when vapours and grease are removed from the air, resulting in better-cooked meals.
When selecting an extractor hood for your kitchen island, keep the following points in mind. First, make certain that the hood is powerful enough to remove all contaminants from the air. Second, make sure the hood is the appropriate size for your kitchen island. Third, you must ensure that the hood complements the overall design of your kitchen.
4. Below the Cabinet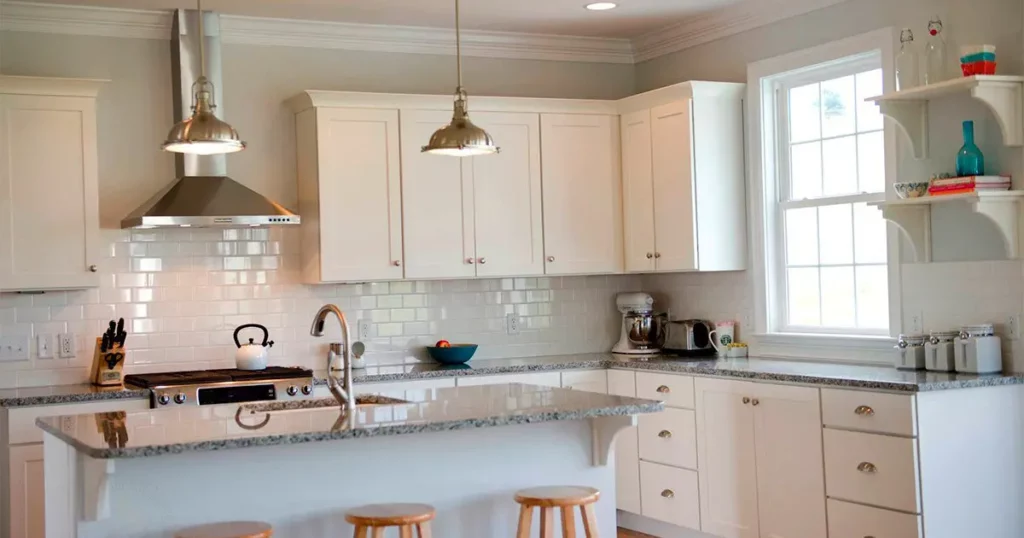 There are several reasons why you should choose an under-cabinet kitchen extractor hood. For starters, they are frequently less expensive than other types of hoods. They are also undetectable and can be easily incorporated into your existing kitchen design.
They are also an excellent choice for small kitchens because they take up little space. They do, however, have some drawbacks, including the fact that they can be expensive to install and may not be powerful enough for large kitchens.
5. Downdraft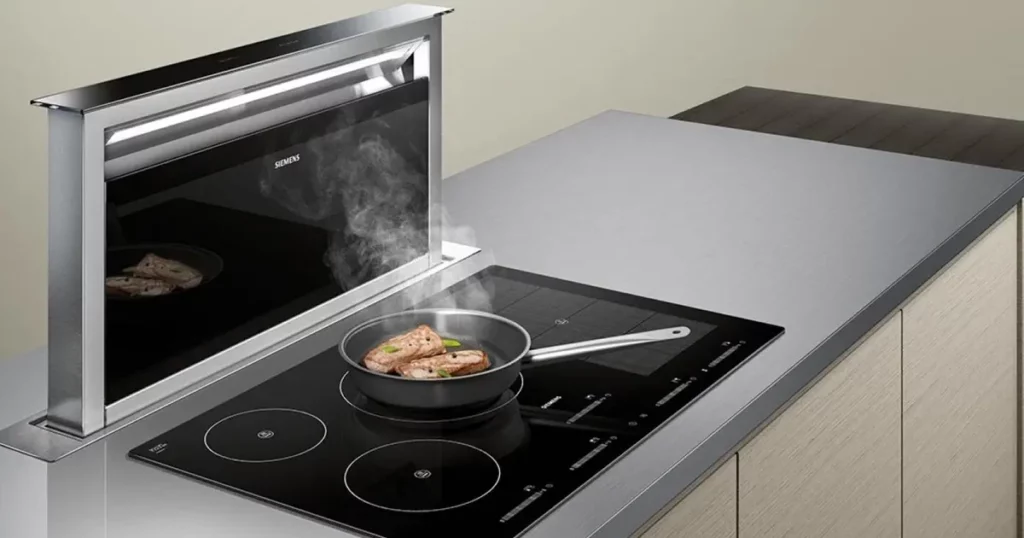 A downdraft hood is an excellent choice for making your kitchen extractor hood as unobtrusive as possible. They are built into the worktop and are hidden when not in use, drawing the steam horizontally before pulling it down through the filters.
It means they are not suitable for gas hobs and can obstruct your view when in use. They are, however, an excellent choice if you have an island or want to find something specifically tailored to your kitchen design.
6. Ducted versus Ductless
There are a few factors to consider when deciding between a ducted and a ductless kitchen extractor hood. Ducted extractor hoods must be connected to the outside of your property in order to vent the air, so consider where they can be installed. They are also not supplied with ducting, so you must obtain this separately.
Ductless extractor hoods operate by recirculating the air in your kitchen through a series of filters, eliminating the need for ducting. They're ideal for anyone who cooks infrequently or has a gas stove.
They do, however, require more maintenance than ducted extractor hoods because the filters must be replaced or cleaned every 4-6 months.
The best option for you will depend on your individual needs and circumstances when deciding between a ducted or ductless kitchen extractor hood. Consider all of the factors before making a decision to ensure you make the best choice for your kitchen.
7. Visor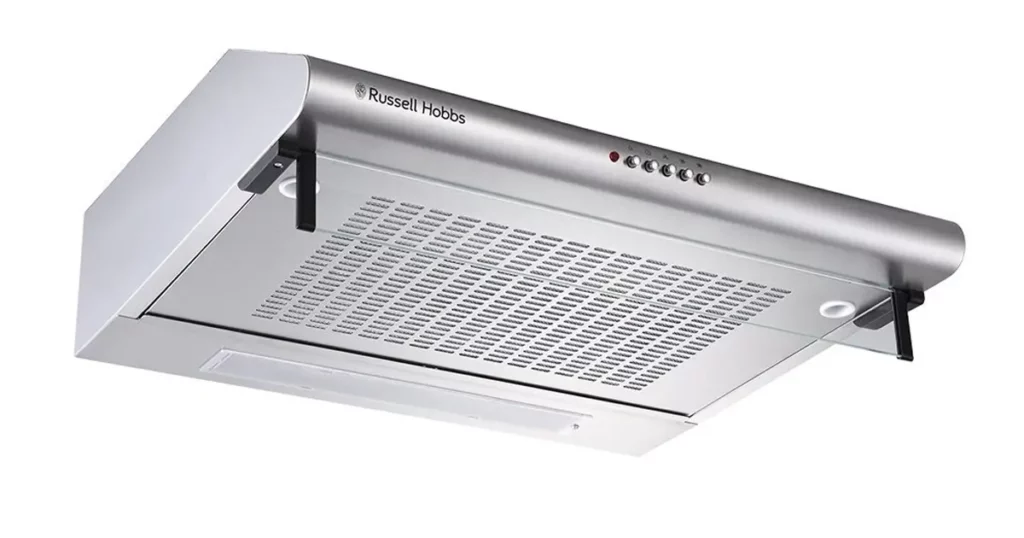 There are a few different types of kitchen extractor hoods to choose from. If you want something low-profile and won't take up much space, a visor hood might be the best option. These hoods are relatively unobtrusive and attach to the underside of your kitchen wall units. They are not the most powerful kitchen extractor fans, however, and are best suited for small kitchens.
8. Chimney on the Wall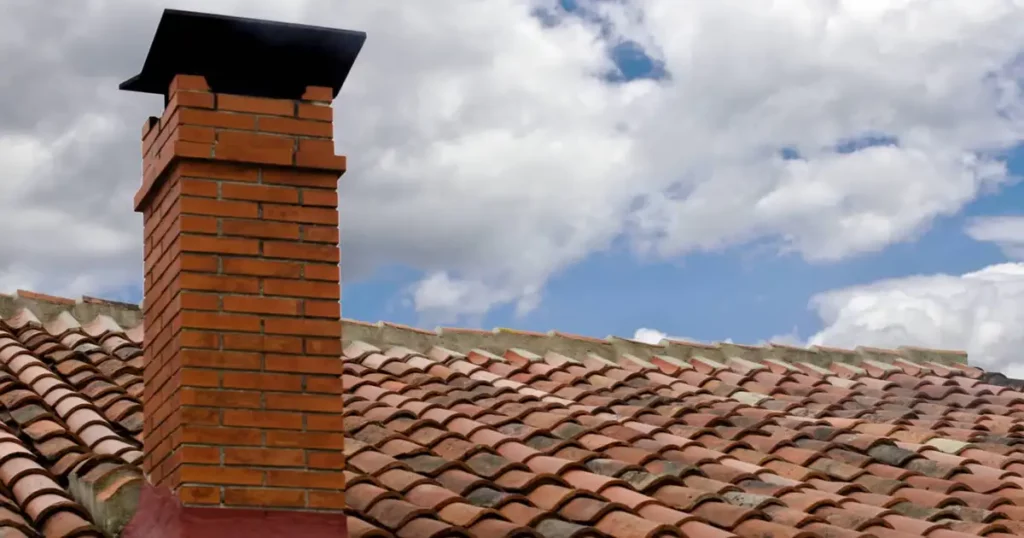 Wall chimney hoods provide a traditional look for your range and oven and can easily blend in with a variety of kitchen aesthetics. Wall chimney hoods are made up of a canopy and a chimney that vary in size. They can fit almost any hob, making them ideal for large hobs and kitchens. They are also ideal for filling the space between kitchen cabinets. 
While they have numerous advantages, wall chimney hoods are not free-hanging and must be installed on a wall. It means you can't use one if you cook on a kitchen island or don't have enough room.
Recirculation Hoods vs. Extraction Hoods
Extraction hoods draw air from the kitchen and exhaust it outside. Before being pumped back into the kitchen, recirculation hoods filter the air. Both types of hoods come in a variety of designs, but extraction hoods are more commonly used to deal with cooking odors and vapours. In smaller kitchens with no outside venting, recirculation hoods are commonly used.
When deciding on a hood, you should consider the size of your kitchen, the type of cooking you do, and your budget. If you do a lot of cooking that produces a lot of smoke and vapour, an extraction hood is the better option. If you have a small kitchen and cannot vent to the outside, a recirculation hood will suffice.
Because they require ducting outside your home, extraction hoods are more expensive than recirculation hoods. They're also better at removing odors and smoke from the kitchen. Recirculation hoods are less expensive and easier to install than extraction hoods. They do not require ducting and can be installed with minimal disruption. They are, however, less effective at removing smoke and odors from the kitchen.
Final Thoughts
Kitchen Extractor Hood Kitchen extraction hoods are kitchen appliances that extract cooking odors and vapours. They are typically installed above the stove or cooktop and work by sucking in and pushing air and fumes from the cooking area outside.
Frequently Asked Questions
Can I install a range hood myself?
The hood may be installed by yourself, however the connection to the power supply may need the services of a competent electrician.
Do you need a hole in the wall for an extractor fan?
If you are installing a new fan, you will need to cut a hole in your wall to accommodate the ducting from the bathroom to the exterior of the
Do extractor fans need to vent outside?
Range hoods are not required to be vented to the outside. Ductless hoods are hoods that do not need ducting. Ducted range hoods, on the other hand, are virtually always favored over ductless hoods.